Description
ESCRIPTION
Carène rides the crest of the innovation wave. Taking inspiration from luxury boat design, the result is our most distinguished example of pioneering vision. Crafted in noble materials, with an artist's attention to detail, its pure fluid curves conjure up the sleekest lines of a leisure cruiser, or the billowing sails of a luxury yacht. Set sail for the adventure of a lifetime.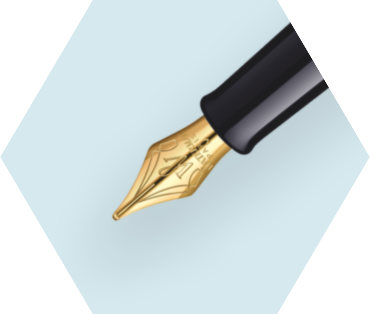 The Finish
Layers of glossy black lacquer and luminous palladium-plated trims bring a stylish touch of modernity to a truly timeless design.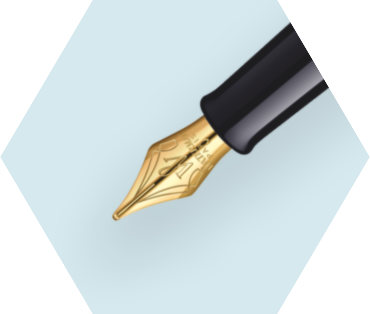 The Nib
Like a plunging bow navigating the infinite possibilities of a pure white page, this rhodium-plated 18K solid gold nib is a unique WATERMAN design.
The Clip
Palladium finish
FEATURES
Writing TypeFountain Pen
VersionStandard
SizeMedium
Ink ColorBlue
Trims metalCT
MaterialLacquer
Cap materialLacquer
Nib material18K Solid Gold rhodium plated